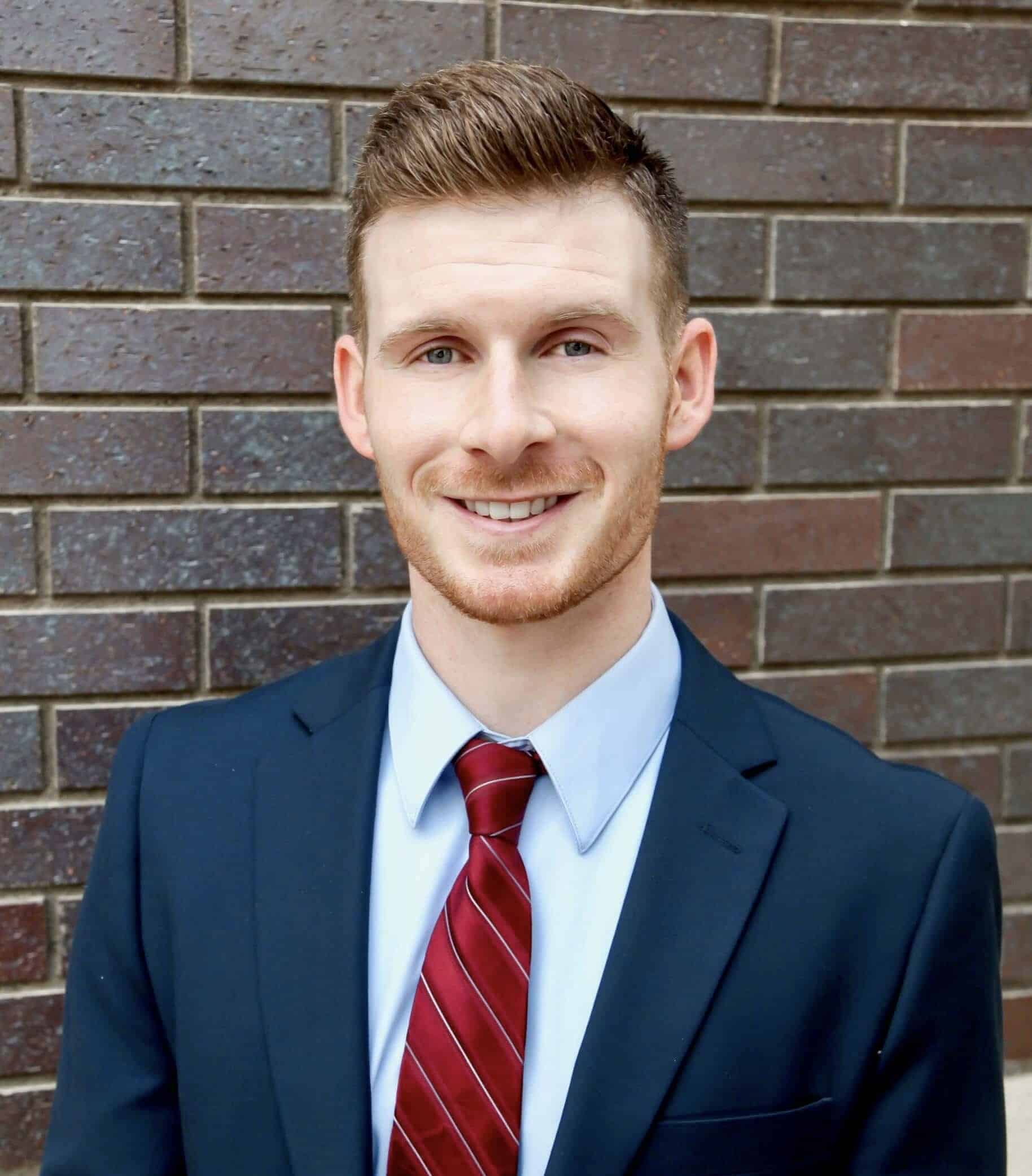 DRE# 02121411
Orange County real estate agent Jason McKinnon understands that the end of every real estate transaction is the beginning of his customer's future. And, as a conscientious professional, his goal is to do whatever is necessary to achieve spectacular [...]
DRE# 02121411
Orange County real estate agent Jason McKinnon understands that the end of every real estate transaction is the beginning of his customer's future. And, as a conscientious professional, his goal is to do whatever is necessary to achieve spectacular results.
A Fountain Valley native, Jason grew up in a family that owned a general contracting business, and he realized the potential of Orange County real estate at an early age. He leveraged his bachelor's degree in business administration and finance to work as a sales consultant for CarMax and project manager for Pacific Coast Custom Design. With his mastery of the psychology of sales, keen understanding of finance, and extensive knowledge of general contracting, Jason decided that real estate sales would be the ideal fit for his wide-ranging skill set and forward-thinking mindset.
On a personal note, Jason credits his success in real estate in part to his morning routine. He spends the first hour of each day focusing on his personal development and thinking of what he could do to improve the lives of others. Combining his blue-sky thinking with his down-to-earth approach, Jason strives to listen to and empower his customers while working tirelessly on their behalf.
Also, as a fitness enthusiast with a passion for education, Jason is always looking for ways to keep his mind and body active. He supports the Alzheimer's Association in the hope of making a positive change in the world, and in honor of the members of his family afflicted with this devastating disease.
Office Location
281 N Sycamore St
Santa Ana, CA 92701
Contact Info
Specifications
Languages:
Specialties:
Service Area:
Contact
Hi there! How can we help you?
Contact us using the form below or give us a call.
Hi there! How can we help you?
Contact us using the form below or give us a call.